Meet
Yoki
Your moderation companion
Server auto-moderation

Text, link and image scanning

Server & moderation logs

Spam prevention

Modmail & support

Ban appeals
... and much more!
Made by Yoki Labs
Scanned
20,000,000+

messages
Watching over
90,000+

members
All the tools you need
Yoki provides everything you will ever need to moderate your servers
automod
Moderation without mods.
Our robust content filter scans text, images, invites, and links to keep the content you want and block the content you don't. Comes with numerous presets for popular slurs, NSFW links, profanity, and more.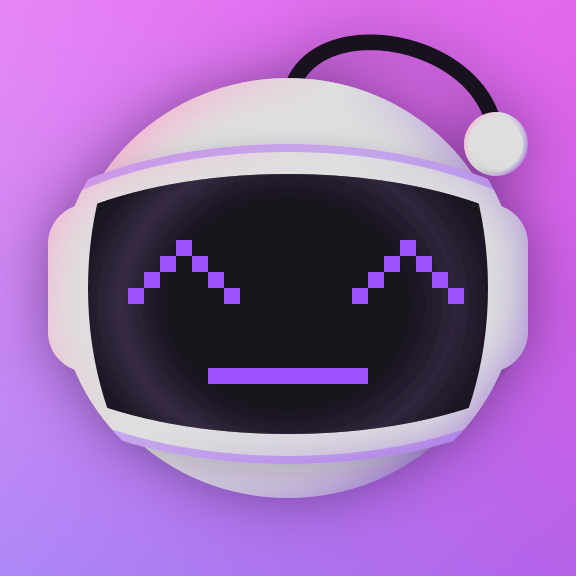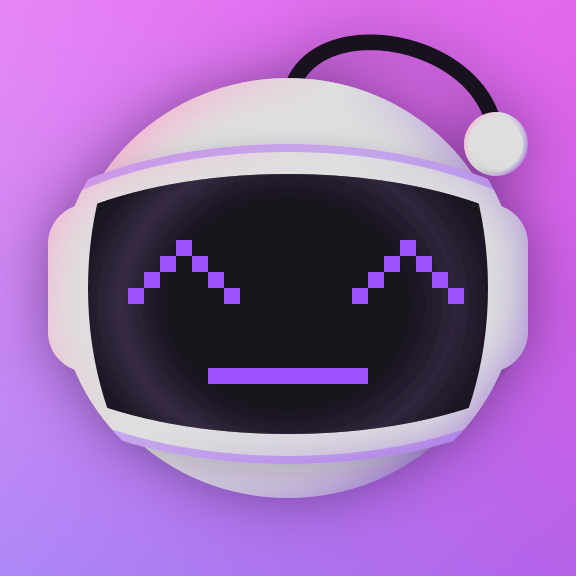 Yoki
BOT
2:00 PM
Cannot use that word
@User, you have used a filtered word. This is a warning for you to not use it again, otherwise moderation actions may be taken against you.
modmail
Bringing your staff and members closer.
Our modmail system provides your server a way for members to communicate directly with your staff. Comes with full chat logs.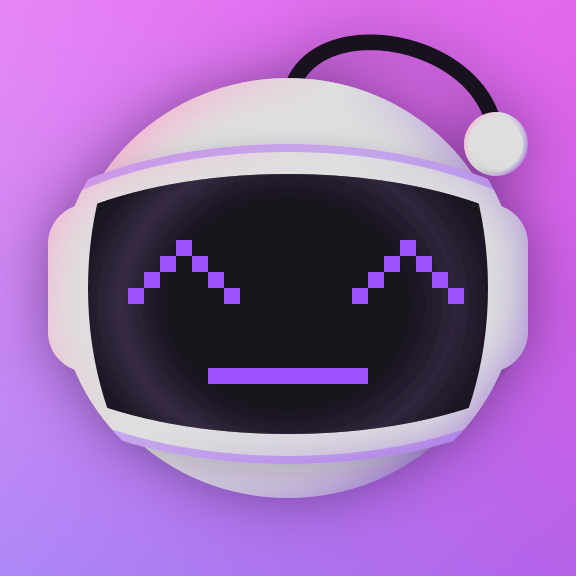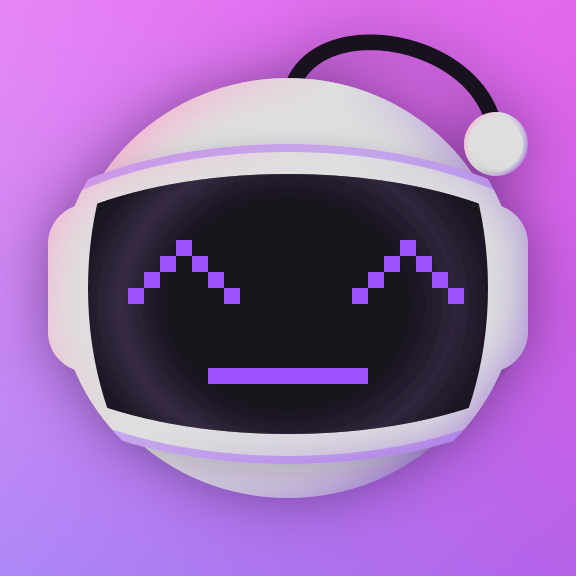 Yoki
BOT
2:00 PM
New modmail thread opened
A new modmail thread by ID R40Mp0WdAnn6Le has been opened by @User.
Hello! How can I help you?
Hey hey! I have a question...
antiraid
Stopping bad actors right in their tracks.
Present new or suspicious accounts with captchas or kick them automatically. Choose from a variety of properties to mark an account as suspicious.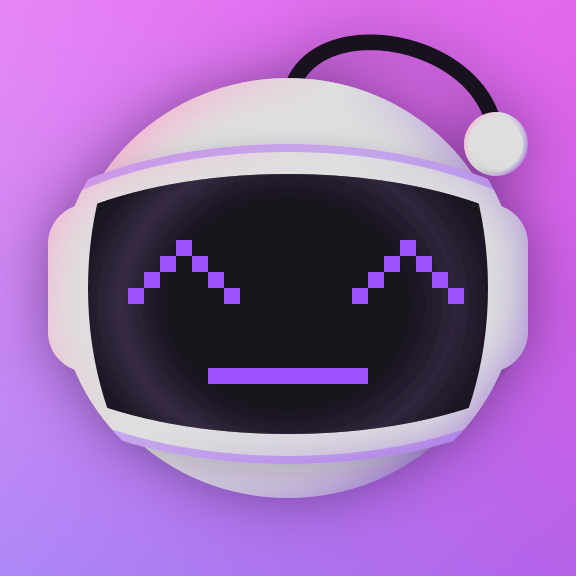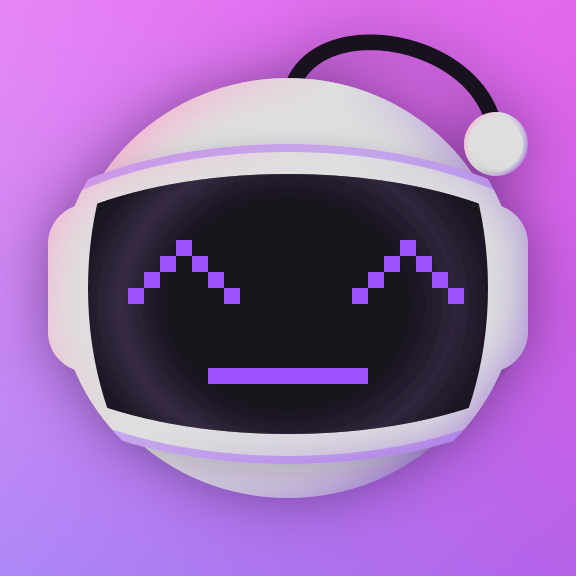 Yoki
BOT
2:00 PM
Halt! Please complete this captcha
@User, your account has tripped the anti-raid filter and requires further verification to ensure that you are not a bot.
Please visit this link to complete the captcha and use the server.
log channels
Giving you a record of everything.
Track message edits/deletions, member joins/leaves, moderator actions, and much more with log channels.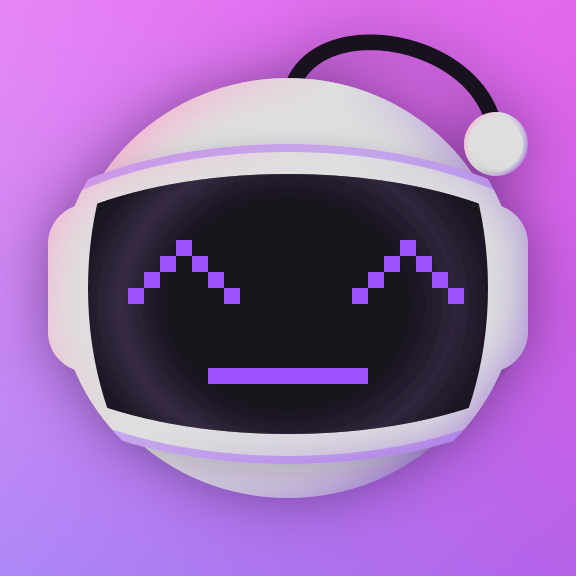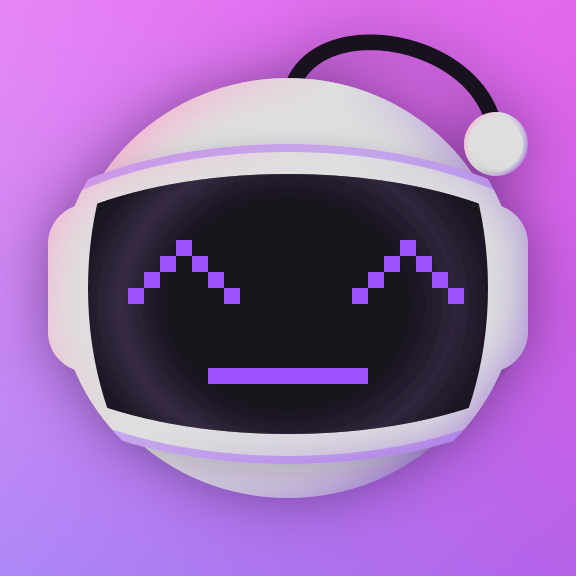 Yoki
BOT
2:00 PM
User joined
@User has joined the server.
Additional info
Account created: August 27, 2023 at 10:00 AM EST
Joined at: August 27, 2023 at 11:30 AM EST
User warned
@User has been warned by @Moderator.
Reason
Being disrespectful to others.
Additional info
Infraction points: 5
Case ID: R40Mp0WdAnn6Le